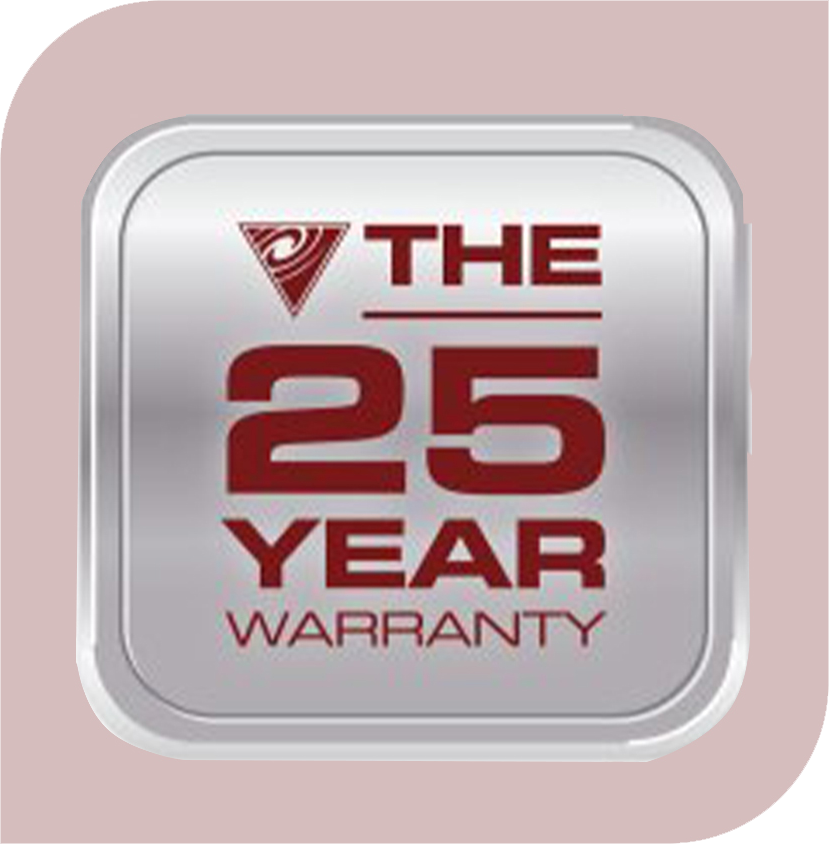 Services
We sell and install cyclovac central vacuum systems, building new home or remodeling, contact us for free estimate.
For DIY, we can supply you for all the materials needed for your central vacuum system.
We at Cyclovac Wisconsin service all kinds of central vacuum systems. Hose replacement, motor replacement, handles, we fix it for you.
Send us an email or call us.
920-465-0621